We are truly thankful to the following sponsors of the IGASP 2022 meeting:
Platinum Sponsors
California Air Resources Board, protecting the public from the harmful effects of air pollution and developing programs and actions to fight climate change. Learn more at: https://ww2.arb.ca.gov/about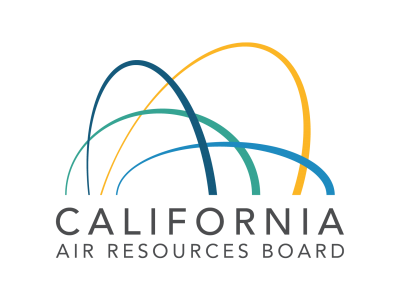 South Coast Air Quality Management District, dedicated to improving air quality and public health in environmental justice communities. Learn more: at http://www.aqmd.gov/.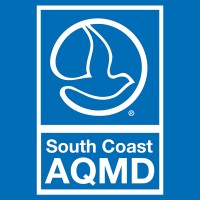 Gold Sponsors
Atmospheric Integrated Research at the University of California, Irvine (AirUCI), a multidisciplinary environmental research team dedicated to understanding and solving issues related to air pollution, climate change, sustainability, and green technology — locally and globally — and their effects on human health and well-being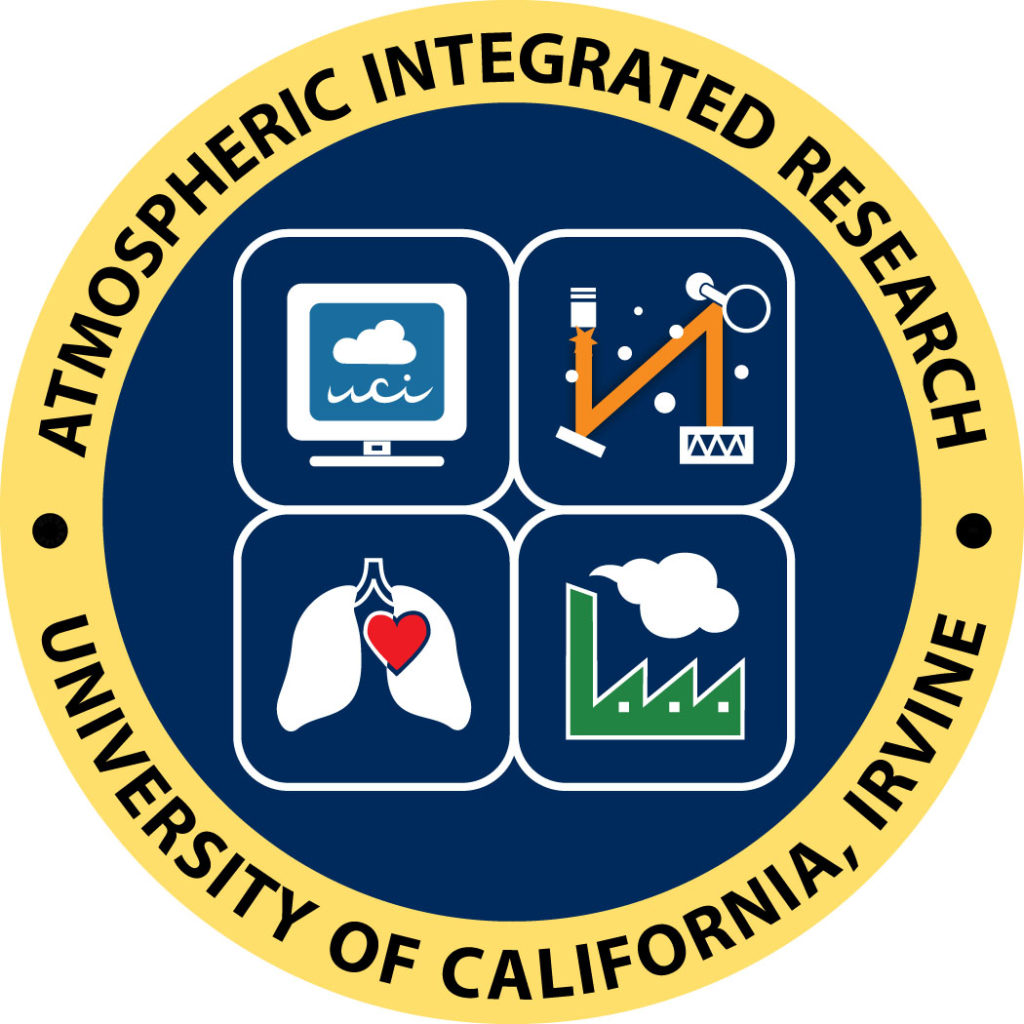 Silver Sponsors
California Analytical Instruments, making the highest-quality gas analyzers and emission-monitoring systems for Industrial, Environmental, Process and Automotive applications. Learn more at: https://www.gasanalyzers.com/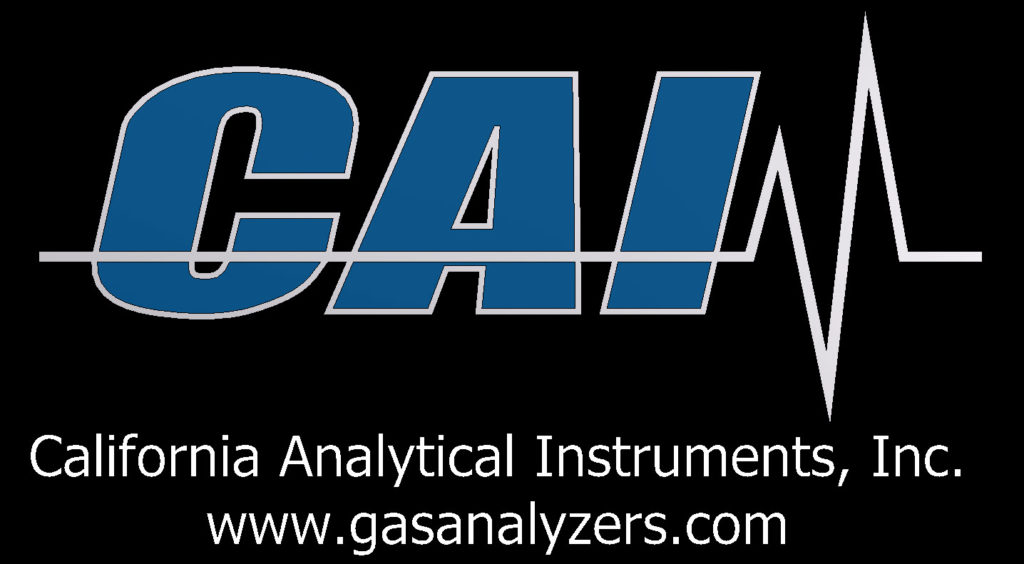 Would you like to sponsor this meeting?
Please contact the 2022 IGASP Symposium co-chair Prof. Barbara Finlayson-Pitts if you would like to sponsor the meeting. Since the meeting attendance is free, we have to find funds to cover the cost of the facilities rentals and food, so any amount would help. The sponsors will be featured on this website and on the conference program, and acknowledged during the conference in proportion to the size of their sponsorship. The recommended support levels are $500 (Bronze), $1000 (Silver), $2500 (Gold), $5000 (Platinum).